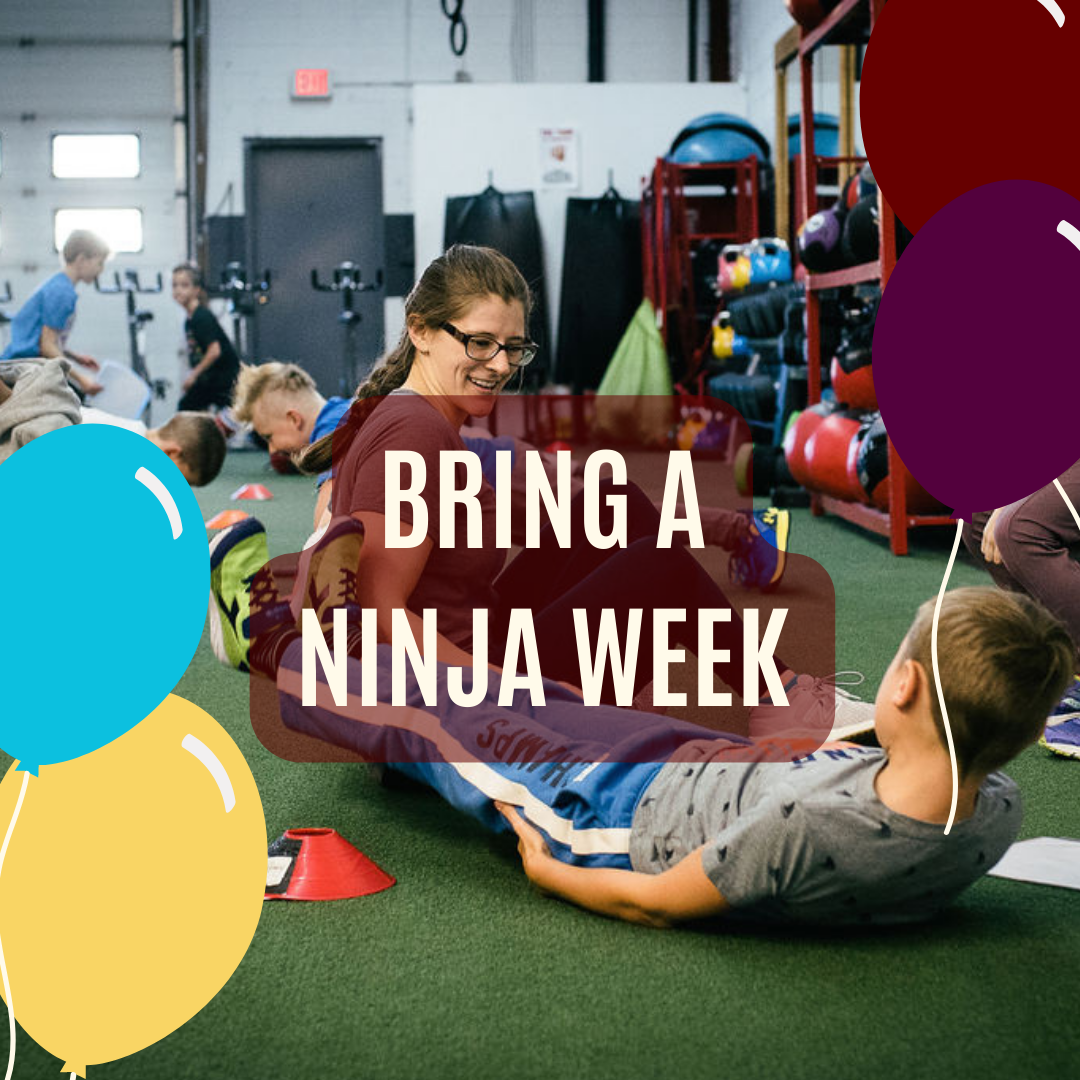 Have a friend you think might like a free NINJA class?
Want to bring a friend to try out our Sports Conditioning class?
We have a FUN CONTEST for the kiddo's! Who can bring the most new NINJA's!
Ninja who brings the most kids wins a $50 gift card to a store of choice!
Fill out the form and we will get them set up!