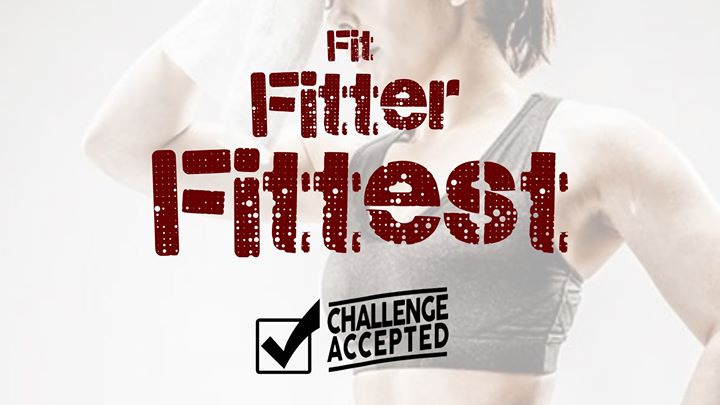 January 5, 2020 (Sunday) - March 1, 2020 (Sunday)
8:30 am - 10:00 am

City Fit Shop's is hosting it's annual Fit. Fitter. Fittest. January challenge. It is 8 weeks of mentally tough, intentional, and life changing workouts that will kick start your year and get you well on your way to achieving any goals you have set out for yourself.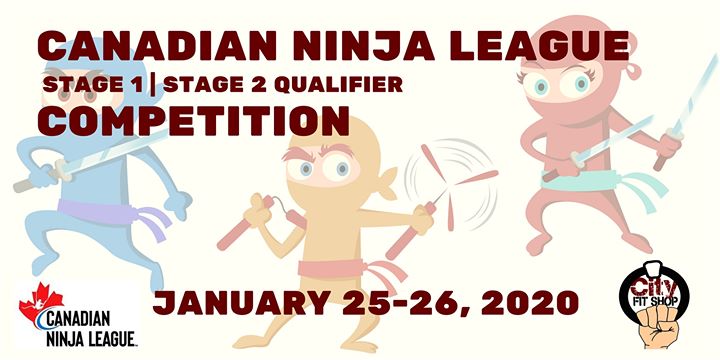 January 25, 2020 (Saturday) - January 26, 2020 (Sunday)
8:30 am - 4:30 pm

Join us January 25-26 for an unforgettable weekend as we host our INAUGURAL Canadian Ninja League qualifier competition! Be prepared to test your NINJA WARRIOR skills!