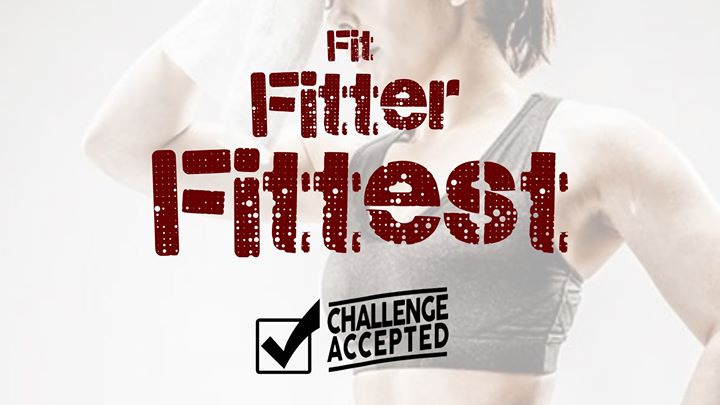 January 5, 2020 (Sunday) - March 1, 2020 (Sunday)
8:30 am - 10:00 am

City Fit Shop's is hosting it's annual Fit. Fitter. Fittest. January challenge. It is 8 weeks of mentally tough, intentional, and life changing workouts that will kick start your year and get you well on your way to achieving any goals you have set out for yourself.
February 15, 2020 (Saturday) - February 28, 2020 (Friday)
12:00 am - 11:59 pm

Join City Fit Shop for it's FREE annual Sudden Death Step Challenge. It's simple… just get those steps in… And it's just a little more each day. The last person standing is the winner!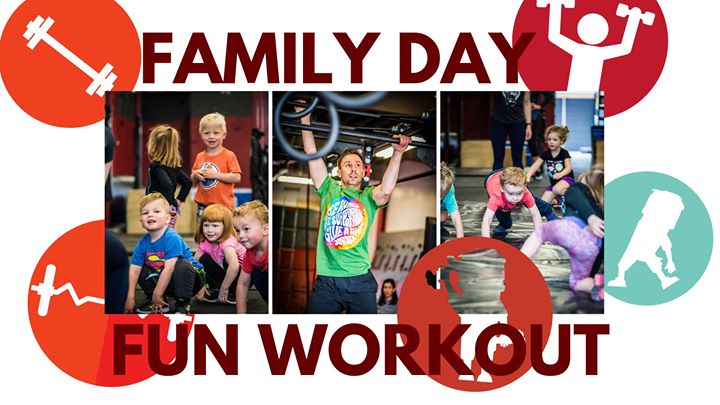 February 17, 2020 (Monday)
10:00 am - 12:00 pm

Send time with your family this Family Day doing a fun Ninja inspired workout. Share your love of fitness with your children and join them in a workout for a family friendly cause.