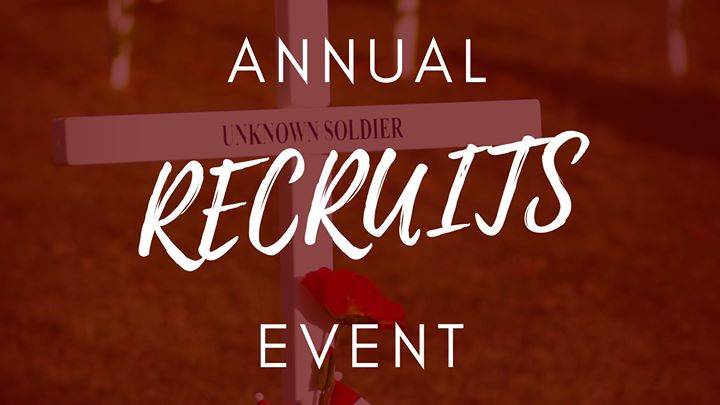 Event
Date
Time
City Fit Shop Recruits
November 10, 2019 (Sunday)
3:00 pm - 7:00 pm




Are you a team player? Do you have GRIT? Will you work hard?

This team based event is both fun and challenging. It will test you physically and mentally. You will make new friends, and learn things about yourself you may not have known.

With a gear list in your email inbox, it's up to you to come prepared for 4 hours of demanding work including plenty of mental and physical challenges.

Successful finishers earn a token as a memento of the event. Come discover the camaraderie found only from becoming a City Fit Shop Recruit.