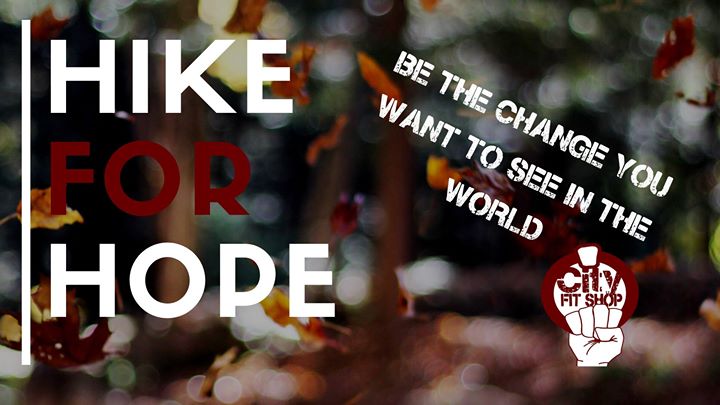 Event
Date
Time
City Fit Shop Hike For Hope
November 17, 2019 (Sunday)
9:30 am - 12:30 pm




Join City Fit Shop for our annual family friendly "Hike for Hope". Where we fill backpacks with items needed by the Edmonton Hope Mission and we hike them 5 km to the local homeless shelter. We then take a fun bus back to the gym for a fun community pot-luck.

If you just want to donate a bag or items, please drop it off anytime at City Fit Shop any time and we will find a volunteer to carry it! We would be honored. For more details contact us.